uPVC Windows and Doors replaced in Billingham Teesside
Clifton Avenue, Billingham TS22 5BT, UK

astraglassglazing@gmail.com
Overview
Astraglass
glazing
UPVC Doors and Window Replacements
Billingham Teesside:
Free UPVC Window & Door Quotes thus replaced in Billingham – Teesside, area's, via Astraglass glazing who are fitting in your area all the time. They work with leading suppliers of high quality windows & doors.
We at Astraglass Glazing are Suppliers and, do fit High Quality Windows and Doors, we are your perfect glass replacement service in Billingham, we replace locks and hinges we can replace the sealed units alongside glass replacement its self.
Glass Replacement service
in
Billingham Teesside
Need new windows or doors, please feel free to contact Astraglass glazing for a free quote, no job too small.
I am a time served glazier/window fitter for Astraglass glazing, I only use high quality materials, I have been established for over 30 years and is always highly recomended
Replacement window types
Installing and the replacement windows is typically one of the most popular ways to tackle that unwanted heat loss, thus at the same time maintaining a comfortable and cosy home.
See Craig for your Windows and Doors to be replaced in Billingham Teesside with the wide variety of uPVC products around they do supply and fit all glazing options to suit all budgets.
In and around the last 20 to 30 years new technologies have seen vast improvements in energy efficient glazing so getting the right people to fit is an important part when thinking of replacing your doors or windows.
By getting Craig in for your quotes he can help you to find the right product and service to meet your needs.
There's never been a better time to replace any Or all of your old inefficient windows Or doors and upgrade to a more energy efficient option.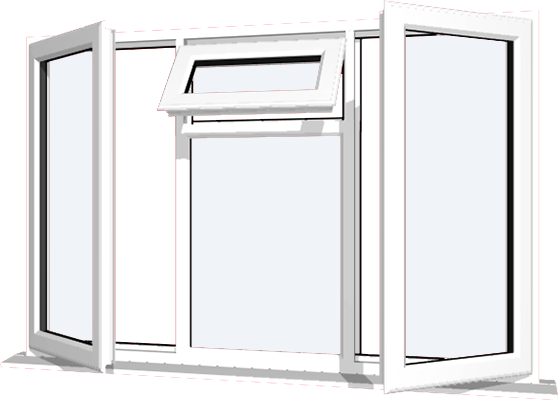 Replacement double glazed windows in all styles
Insulated glazing (IG), more commonly known as double glazing (or double-pane, and increasingly tripleglazing/pane), consists of two or three glass window panes separated by a vacuum or gas filled space to reduce heat transfer across a part of the building envelope.
New double glazed outside doors for replacements
New replacement Double glazed doors
Get in touch with Astraglass – double glazing firm in Billingham (Cleveland). Compare free quotes. uPVC Windows and Doors replaced in Billingham Teesside
::::::::::::::::::::::::::::::::::::::::::::::::::
Contact details for Astraglass Glazing in 76 Clifton Avenue, Billingham, Cleveland, TS22 5BT.
Services and Products
door fitting * door repairs * double glazed porches * double glazed windows
double glazing repair * glaziers * locks repaired * replacement doors
replacement windows * toughened glass * upvc doors *upvc windows
Hi everyone, I am a time served glazier / window fitter, if anyone would like a free no obligation quote for new upvc windows / doors / composite doors / or fascias and soffits.
We also do replacement sealed units / single glazing / locks and hinges , please feel free to get in touch , I have been self employed for over 30 years, I am based in billingham.
My trade name is Astraglass glazing, I am on yell.com and in yellow pages . also facebook Tel 01642 913950 / or fax same number or email astraglassglazing@gmail.com